Sponsorship and Hosting info:
Contact:  Steven Scaffidi
Official Tee Shirts & Caps
Let us know if you are interested in purchasing a T-Shirt or Cap when they become available.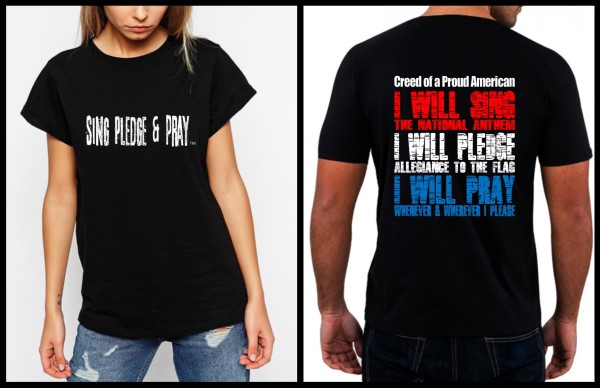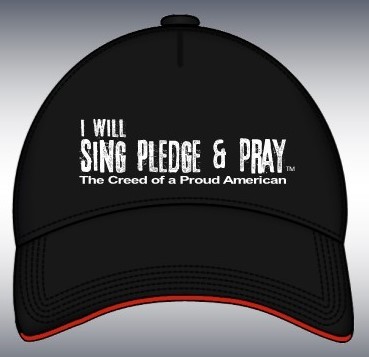 Pre-Order your CD today and we will bill you later when we are ready to ship.

Sample this groundbreaking album

which features 2 songs from the film,

"Meet Me at the Crossroads" and "Mary's Landing"
The song that inspired the movie
Written with bikers as a
​tribute to the Buffalo Chip

15 original songs written

with music fans